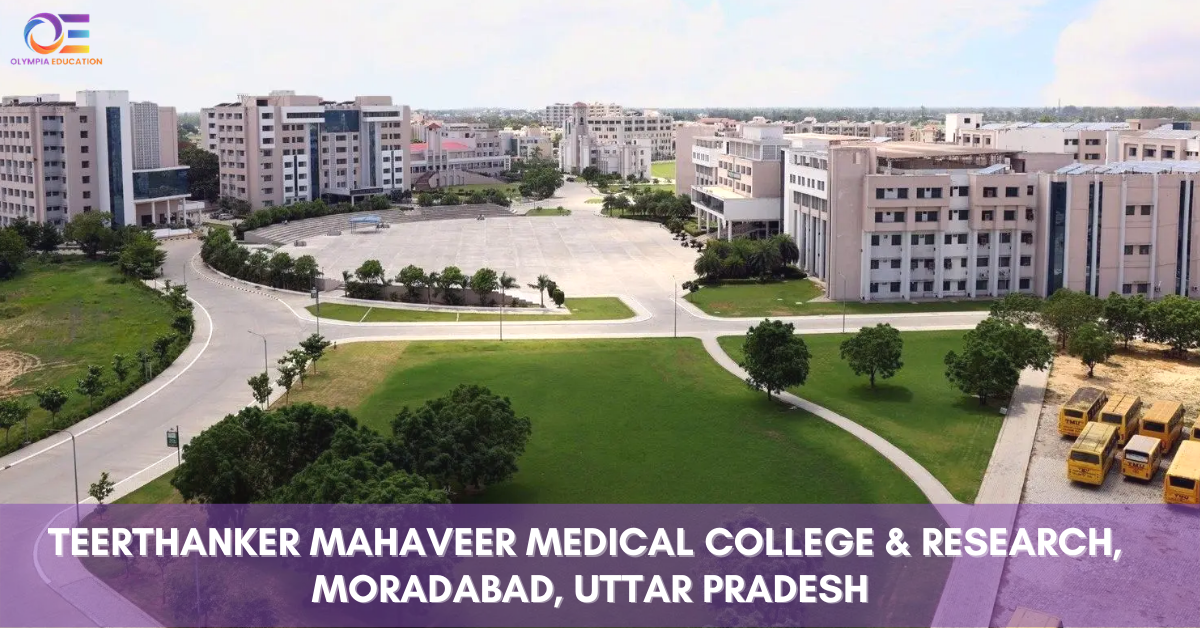 Teerthanker Mahaveer University mainly known as TMMC Moradabad and is situated near Moradabad, Uttar Pradesh. It was established in the year 2008. Teerthanker Medical College Moradabad provides a number of opportunities to its students to gain practical experiences and serve the mankind with the Medical Science.

The Medical College has the best faculty and the Postgraduate Department is good and best to study as per the pereptions of Aspiring Doctors. The campus is very good and has spread over a beautiful green field in a pollution-free and healthy environment.

Hospital facilities of the Medical College and Research Center provide modern health care including critical care and emergency services to the population at large. In a short span of time, the hospital has developed into 900-bed tertiary care hospital with facilities to save lives. A casualty section and an intensive care unit with various sub-specialities like ICCU, ICU, RICU, NICU, PICU, Obstetrics and Gynecology, and Burn treatment have been added.


Basic Details
| | |
| --- | --- |
| Name of college | Teerthanker Mahaveer Medical College and Research centre (TMMC) |
| Location | Delhi Road, Moradabad, Uttar Pradesh |
| Establishment year | 2008 |
| Institute type | Private |
| Affiliation | Teerthanker Mahaveer University Moradabad |
| Approval | Medical Council of India(MCI) |
| Website | Teerthankar Medical College |
| Virtual Tour | Click Here |
PG Courses Details
Here are all the details about the course like seat availability, duration of the course and fees. Fees for 2023 Admission.
These are the details of the PG course
| Courses | Durtion | Seat Capacity | Fees |
| --- | --- | --- | --- |
| MD Anaesthesiology | 3 Years | 11 | 8,60,000/- |
| MD Anatomy | 3 Years | 2 | 8,60,000/- |
| MD Biochemistry | 3 Years | 2 | 8,60,000/- |
| MD Community Medicine | 3 Years | 3 | - |
| MD General Medicine | 3 Years | 15 | - |
| MD Microbiology | 3 Years | 2 | 8,60,000/- |
| MS Orthopedics | 3 Years | 10 | 35,00,000/- |
| MD Pharmacology | 3 Years | 2 | 8,60,000/- |
| MD Physiology | 3 Years | 2 | 21,60,000/- |
| MD Psychiatry | 3 Years | 4 | 8,60,000/- |
| MS General Surgery | 3 Years | 16 | 35,00,000/- |
| MD Dermatology | 3 Years | 11 | 39,60,000/- |
| MD Pediatrics | 3 Years | 9 | - |
| MD Pathology | 3 Years | 8 | 16,30,000/- |
| MD Radio Diagnosis | 3 Years | 12 | 39,00,000/- |
| Obs & Gynae | 3 Years | 10 | 35,00,000/- |
| MS Forensic Medicine | 3 Years | 2 | 8,60,000/- |
1st Year: Rs. 65,000/- (Per Month).
2nd Year: Rs. 65,000/- (Per Month).
3rd Year: Rs. 65,000/-(Per Month).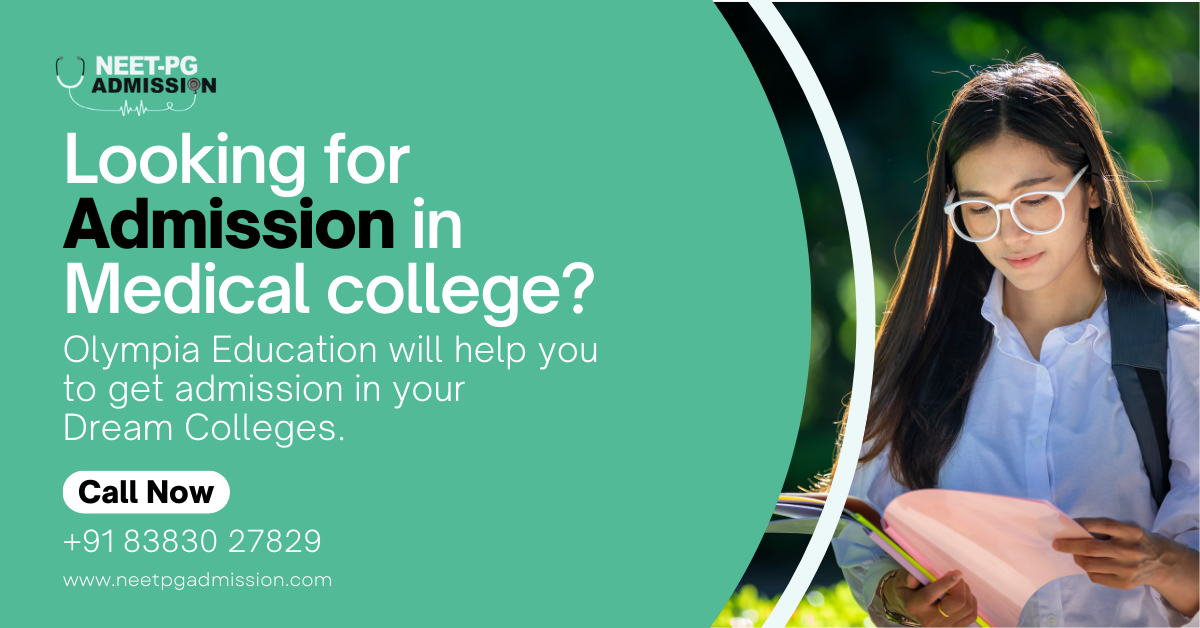 Starting in their first academic year, Teerthanker Mahaveer Medical College & Research Centre, Moradabad offers a stipend to PG students pursuing clinical specialisation.
Facilities
Hostel and Hostel fees
There are a well-furnished, air-conditioned hostels for males and girls at FHMC. All students are required to reside in the Hostel. The well-built, roomy hostel accommodations come in twin-sharing configurations. There are two beds, two wardrobes, two study tables, and a chair for each student in each room. For potable water, there are given water purifiers and water coolers.
Each Room has space for two students.
Course
Fee
MD/MS
3,00,000/-
Library & Study Centre
Of the space, the library takes over 2560 square metres. Each of the university's colleges and faculties has a distinct, well-stocked library that is maintained by the Central Library.

The libraries have more than one lakh books on various topics as well as a subscription to 396 national and international periodicals' print editions. E-journals are accessible through the library.

The KOHA open source library administration system, which links all library computers with the various university departments, colleges, and faculties, has completely automated the Central Library.
Computer Lab
The university has set up four cutting-edge language labs with 240 computer terminals and high-tech software that allows for the development of fundamental, intermediate, and business-level language abilities. These labs also offer group discussion rooms and cabins for personality development that are specially created.
Auditorium
The conference/auditorium hall at KIMS is air-conditioned and well-lit and sound-equipped. Additionally, KIMS will have access to KIIT's AC Auditorium, which can accommodate 1600 people.
Sports
The institution offers a range of games that students can play at various skill levels. The many indoor and outdoor sporting facilities offered include table tennis, cricket, volleyball, tennis, basketball, badminton, squash, football, hockey, skating, and athletics. Adventure sports including trekking, rock climbing, river rafting, and other such activities are also promoted to students.
Gym
At the 550-bed multi-specialty hospital connected to the medical college, students, faculty, and employees have access to medical services. The hospital has state-of-the-art management systems and the most recent technical infrastructure to offer diagnostic, curative, and preventive treatments.


Transportation
The institution has set up a pick-up and drop-off transportation service for students living within a 100 km radius of Moradabad. A convoy of 70 vehicles, comprising 35 buses, 19 automobiles, 4 ambulances, including one for critical care, 4 small trucks for transportation, 2 tractors with 3 trolleys, and 2 tankers, is kept on campus by the university for agricultural and plantation reasons.
Ranking and Awards
Campus tour
Admission Procedure
Admission process starts with filling out the form. The timing of the form fillup starts in the month of December. It involves various processes as mentioned below. Candidates must either have the MBBS degree or the provisional certificate of the same. Candidates who graduated with an MBBS degree outside India must have qualified in the Foreign Medical Graduate Examination (FMGE).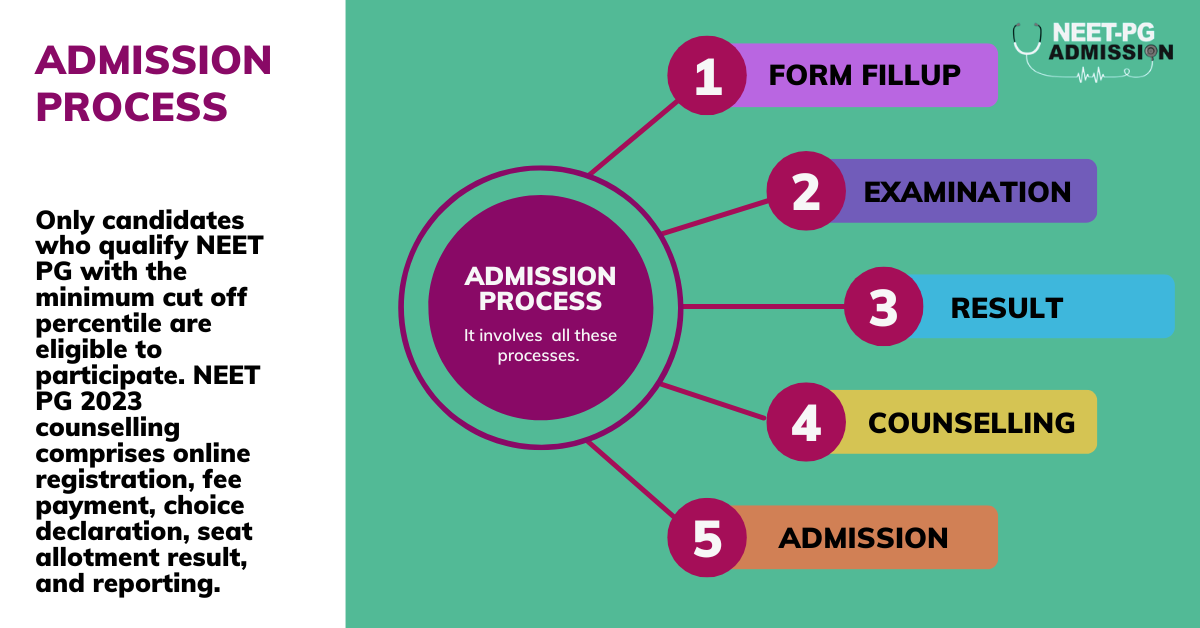 NEET PG 2023 Exam Dates
| Events | Tentative Dates |
| --- | --- |
| Application form available | 2nd -3rd week of Dec 2023 |
| Last date to fill the application form | Last week of Jan 2024 |
| Correction window | 1st week of February 2024 |
| Final edit window to rectify incorrect images | 3rd week of February 2024 |
| NEET PG 2023 admit card | Last week of February 2024 |
| Exam date | 1st week of Mar 2024 |
| Announcement of result | Third week of March |
| Online registration for the first round of counselling | Last week of April |
Counselling Details
Only candidates who qualify NEET PG with the minimum cut off percentile are eligible to participate. NEET PG 2024 counselling comprises online registration, fee payment, choice declaration, seat allotment result, and reporting.
MCC will hold four rounds of NEET PG 2024 All India Quota counselling Round 1 , Round 2, the Mop-up round, and the Stray vacancy round. AIQ fresh registrations will be permitted in the first three rounds of MCC NEET PG 2024 counselling, but not in the spot round.
Counselling process
NEET PG counselling registration
One can register for the counselling process providing all details like, D.O.B, Roll Number, security code and verify mobile number and email id.
Registration Fee
Registration fee varies with the categories. It is non refundable.

1000₹ - AIQ and General category students.
500₹ - SC/ST/OB0C/PwD and
5000₹ - Deemed university
Counselling Registration fee


25,000₹ - AIQ or Central University General Category candidates
10,000₹ - SC/ST/PwD Category students
2,00,000₹ - Deemed University students



After completion of payment you'll get a payment slip which will be asked by the college during admission.
Choice filling and Seat locking
You can choose a seat and lock. By following all the guidance given by MCC. For this process you have to visit the official website of MCC. After choosing your seat you will get a slip.
Seat allotment
For shortlisted students, MCC will publish the NEET PG 2024 seat allotment letters on the official website. The candidate's information, rank attained, marks earned in the NEET PG test, category under which admission is awarded, college assigned, and the reporting schedule for obtaining admission are all listed in the NEET PG allotment letter.

The MCC NEET PG 2024 counselling would then ask the shortlisted students to report to the designated college. Candidates must appear at the designated college to verify their documentation and receive confirmation of their NEET PG 2024 admission. To ensure their seat during NEET PG rank-wise seat distribution, candidates must pay the whole tuition cost.
Cutoff Previous Years
Cut off this year is slightly lower than the previous 3 years. A graph will explain how the lower cutoff this year has gone.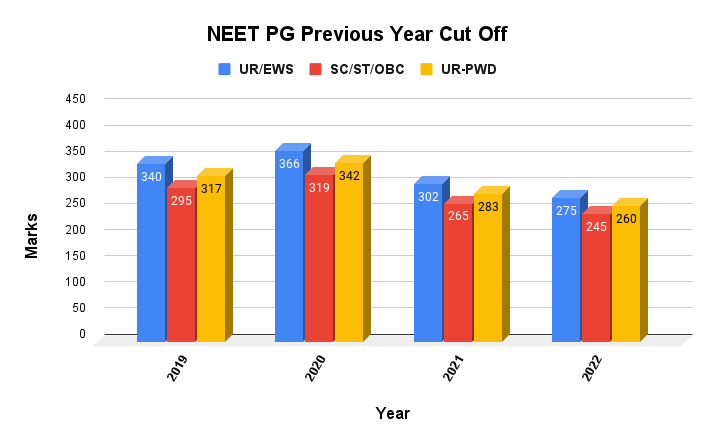 Revises Cutoff Previous Years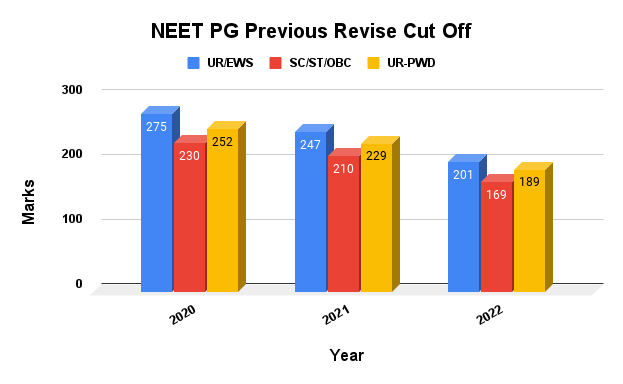 NEET Qualified in their category.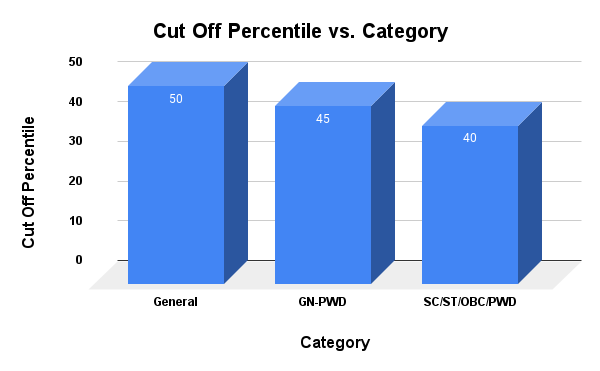 Candidates must carry these documents listed below before filling the application form :-
10th and 10+2-mark sheet along with the passing certificate.
Migration and Character Certificate.
MBBS Degree Mark Sheet.
Attempt Certificate from First to Final Graduation Course Examination.
Internship Completion Certificate.
Registration Certificate issued by NMC/State Medical Council.
ID Proof (Aadhaar Card/ PAN Card/ Passport/ Driving License).
Caste certificate (OBC/ SC/ ST).
Entrance Exam Score Card.
4 Passport Sized Photographs.
4 Stamp Sized Photographs.
Medical Certificate.
Nationality certificate.
Proof of Registration as OCI (for Overseas Citizens of India).
AIU Certification is mandatory (for Foreign Nationals).
NOC from Ministry of Health, Govt. of India required (for Foreign Nationals).
Candidate must send/ submit in person, the above documents to the college office and must carry the originals documents along with the prescribed Tuition fees to the college for final admission procedures.
Teerthanker Mahaveer Medical College & Research Centre offers MD and MS programs in various specializations at postgraduate level. Admission to MS and MD programs are on basis of NEET score. The minimum eligibility criteria for taking admission in these courses require the candidate to have scored at least 50% aggregate marks in MBBS from an Institute recognized by Medical Council of India.
Candidates looking for admission in MD/MS must complete his Compulsory Rotatory Residential Internship on or before March 31.
So for taking Direct Admission in Teerthanker Mahaveer University for your MD/MS Course contact us and our expert counselor will contact you soon.


Visit More Similar Colleges :